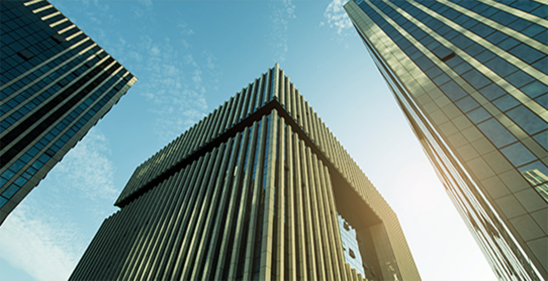 Dongguan Vitrans Automation Equipment Co., Ltd. is committed to providing customers with high-quality and professional modular pallet conveyor systems based on years of production line planning and assembly automation assembly line application experience in different industries.

Vitrans's main business is divided into two major sectors: modular pallet conveyor system and integrated supporting services. In addition to focusing on the research and development, production and sales of modular pallet conveyor systems, Vitrans products cover toothed belt, Flat belt, Flat top chain, accumulation chain, roller, etc conveyors, etc.;

Vitrans can also provide comprehensive supporting of conveyor lines, such as manipulator loading and unloading, tooling design and processing, lift devices, dust covers, high temperature conveying, electrical, on-site construction and commissioning, other non-standard conveying devices and other integrated services. Widely used in the field of assembly and assembly automation of new energy batteries, auto parts, motors, 3C electronics and home appliances.
DEVELOPMENT HISTORY
DEVELOPMENT HISTORY
2012

---

Market research phase

Accumulate the specific needs of each industry

Delve into foreign success stories

2014

---

Product development
phase

Complete the design of a full ange rof conveyor line products and conduct durability testing of the products

2016-2018

---

Standardization and
modularization phase

Work with device integrators to bring products to life and further optimize products in practical applications

2019

---

Setting up a company
for the market

Dongguan Vitrans Automation Equipment
Co., Ltd. was formallyestablished,
facing the market



ORGANIZATIONAL STRUCTURE
ORGANIZATIONAL STRUCTURE

Marketing Management
Technical management
Supply chain management
Integrated management
Production management
Marketing Department  
Sales Department 
Standard product groups
Project groups
Purchasing Department
Warehousing and logistics department
Finance Department
Administration Department
Engineering Department
Quality Department
COMPANY CULTURE
COMPANY CULTURE

Fair

Integrity

Just

Tough